Individual Motives
With the new LEAFLING 2.0 you have the possibility to create completely individual designs. The new process generates designs on demand based on digital templates. This delivers a new dimension in terms of individualisation and flexibility of design.
How do I get my individual design?
1. Send us your design as a sketch or finished vector file
2. We check the design* and prepare it for production. These rates apply and are based on amount of work required
3. We send you a visualisation that tells you what your design is likely to look like
4. We produce your design within 3 to 4 working days
* The simpler the design, the easier it is to implement as LEAFLING. The designs must not be overly complex. Our qualified staff check whether it can be put into practice.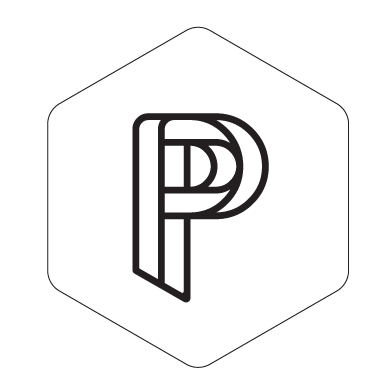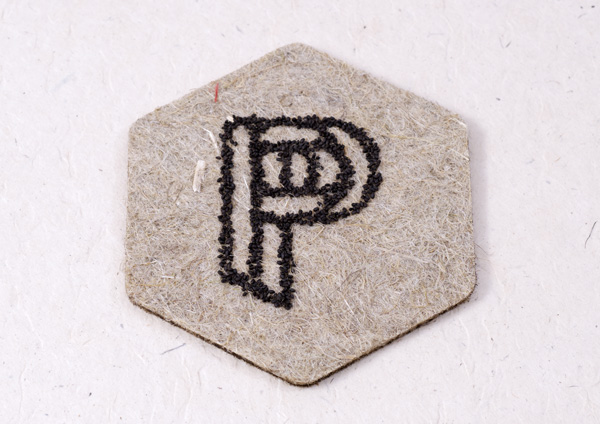 Custom-made products, Large orders and B2B services
The new 2.0 versions of LEAFLING not only permit custom design solutions, they also allow the possibility of an individual packaging design. Which can become part of your company branding. This can be done from an order quantity of 500 units. Please do not hesitate to contact us for more details.