Individual Motives
Mit der neuen LEAFLING Generation gibt es die Möglichkeit, völlig individuelle Motive zu gestalten. In einem neuen Verfahren werden aus digitalen Vorlagen die Motive ?on demand? erzeugt. Dabei ist eine neue Dimension hinsichtlich Individualisierung und Gestaltungsfreiheit erreicht.
How do I get my individual design?
1. Send us your design as a sketch or finished vector file
2. Wir bereiten das Motiv* für die Produktion auf. Je nach Aufwand zu folgenden Tarifen:
simple EUR 19,00 / komplex EUR 30,00
3. We send you a visualisation that tells you what your design is likely to look like
4. We produce your design within 3 to 4 working days
* The simpler the design, the easier it is to implement as LEAFLING. The designs must not be overly complex. Our qualified staff check whether it can be put into practice.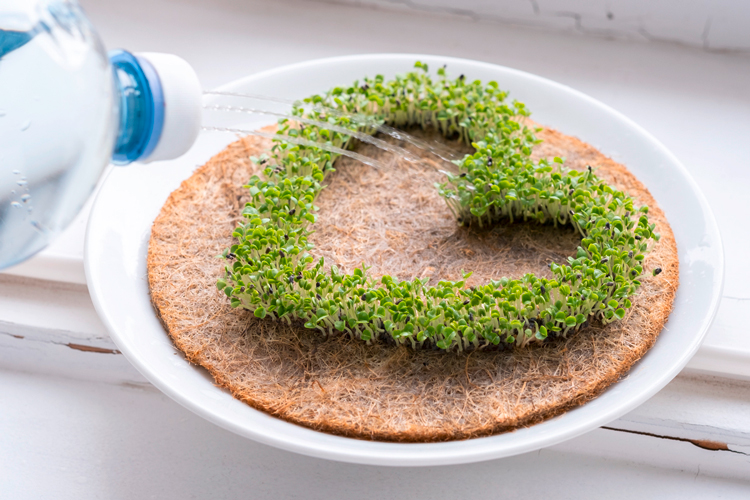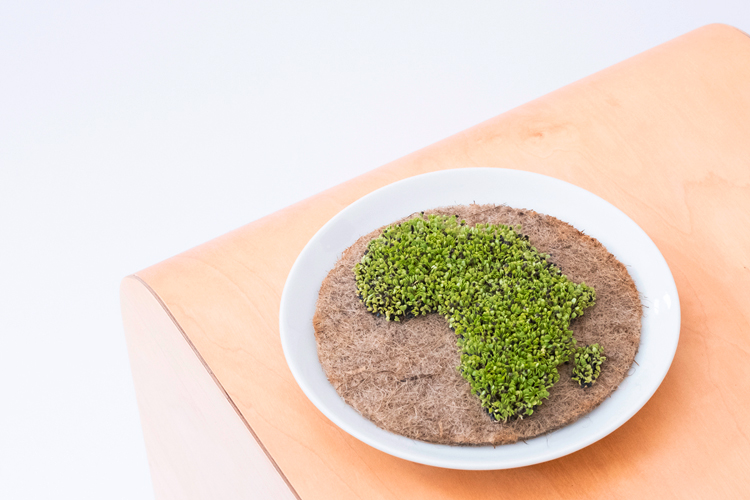 Sonderanfertigungen, Großauflagen und B2B Services
The new 2.0 versions of LEAFLING not only permit custom design solutions, they also allow the possibility of an individual packaging design. Which can become part of your company branding. This can be done from an order quantity of 500 units. Please do not hesitate to contact us for more details.